The Burnside Chair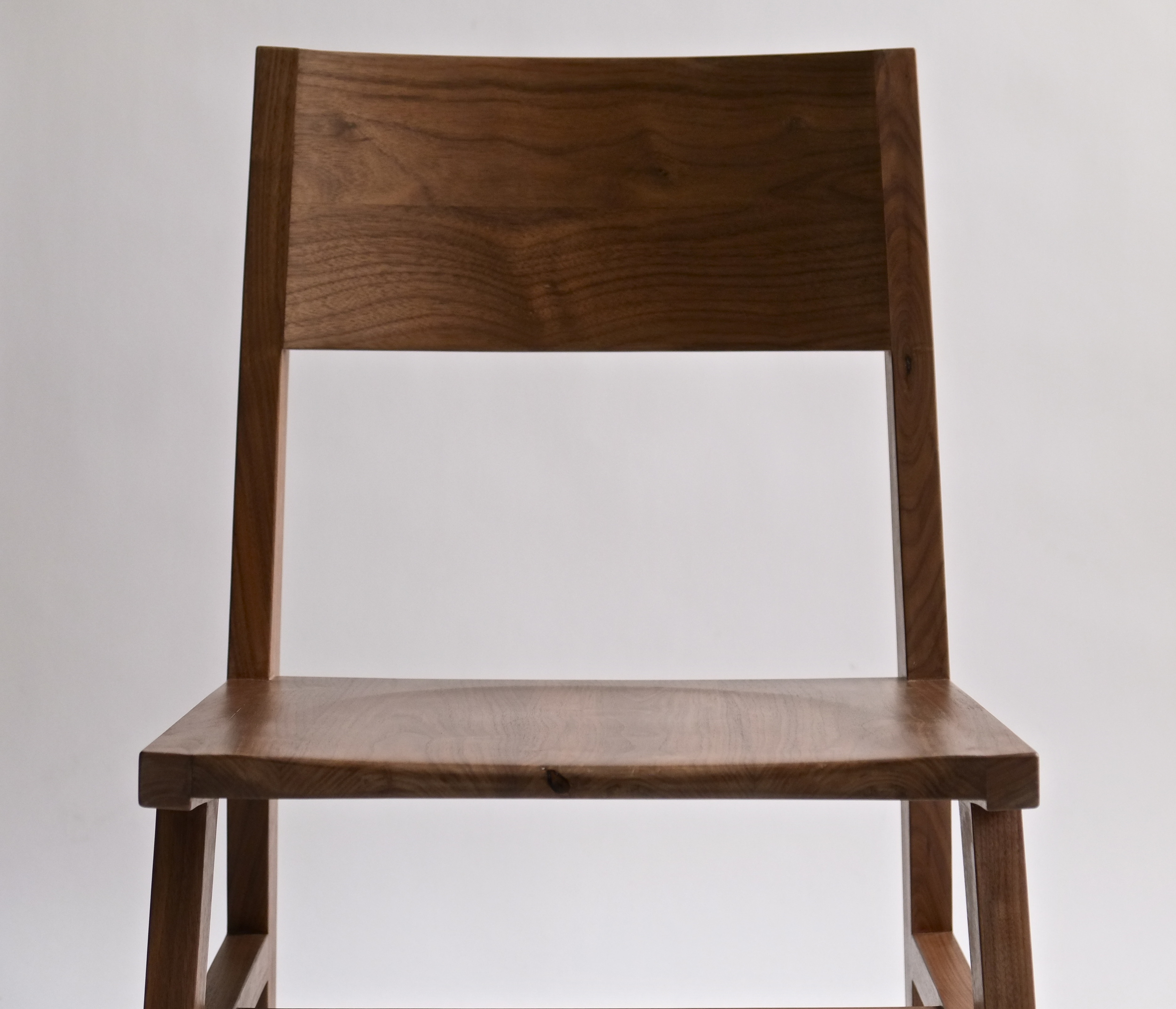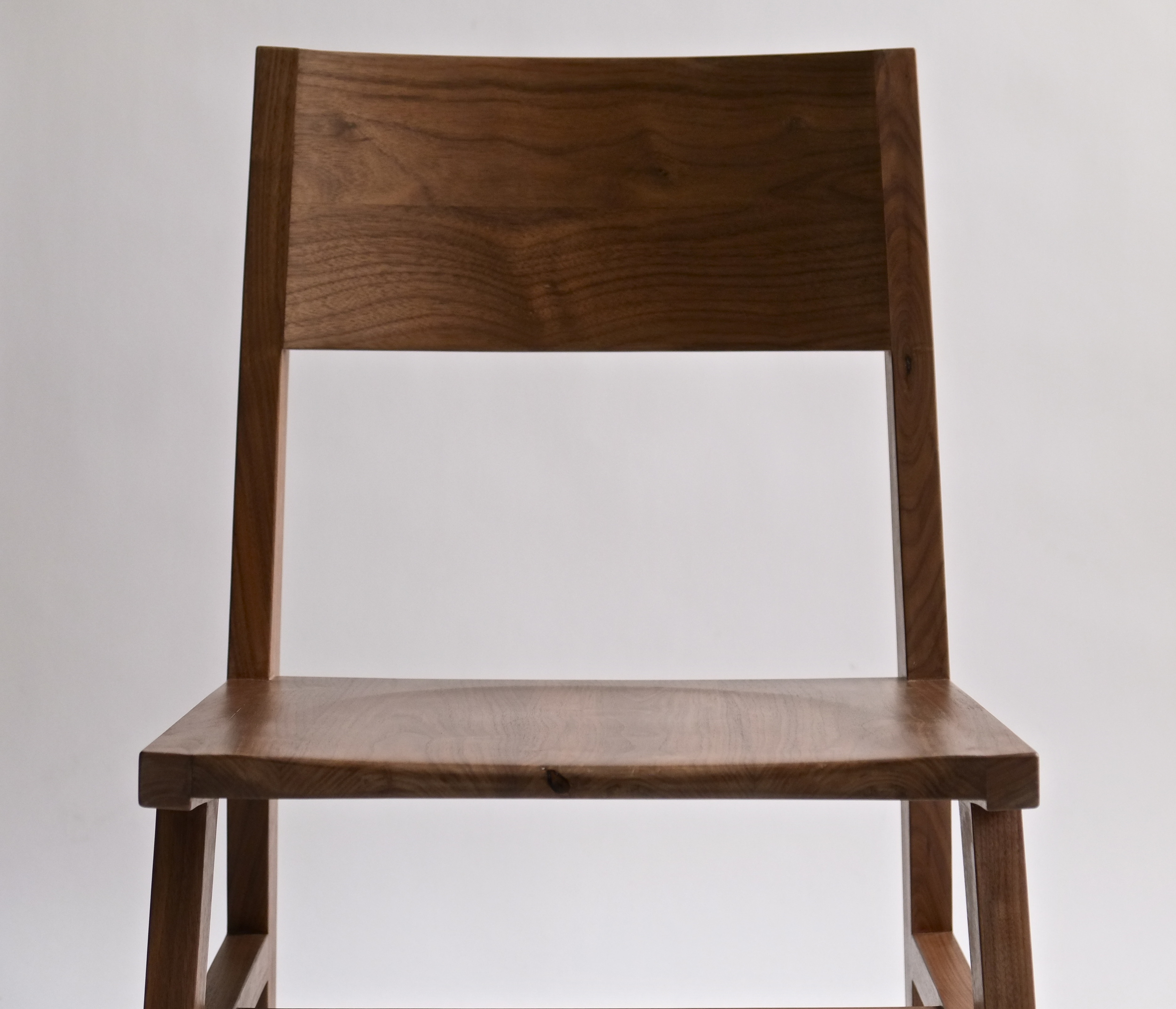 The Burnside Chair
The Burnside Chair - Designed by: Joey Alvarez.
Dimensions: 32" H. 19.25" W. 18.5" D.
We tipped our hats out of respect with this classic American mid century modern design. We took our time to hone in on comfort and craftsmanship. Rather than overly complicating this design, we stuck with less is more, and simple is elegant.
For comfort and to prevent wear, our fabric chair seats are made with high density foam, and heavyweight Cotton Duck Canvas. Color options include Heather, rorange, and olive.
- Sizes customizable.
- Available in most domestic hardwoods, and a variety of fabrics.
Starting at $700.00 - Please contact us for additional information.
All of our products are handmade to order and we will need a 2 - 4 week lead time. Wood will also vary in grain and color. To reduce wasted timber, some pieces may contain knots, sapwood, or checks (natural groves) - none of which will jeopardize the craftsmanship or quality of your product.